FREE
Accomodation: 16 Beds
Food
Healthcare
After the death of her husband, Smt. Raman Gaur decided to have an old age home built in his memory. She contacted Tara Sansthan and expressed her wish. For the fulfilled of her dream of building the old age home, she provided her own property and gave all the necessary financial support. Finally on 21st November, 2016 her dream came true when inauguration of RavindraNath Gaur AnandVruddhashram took place in Prayagraj.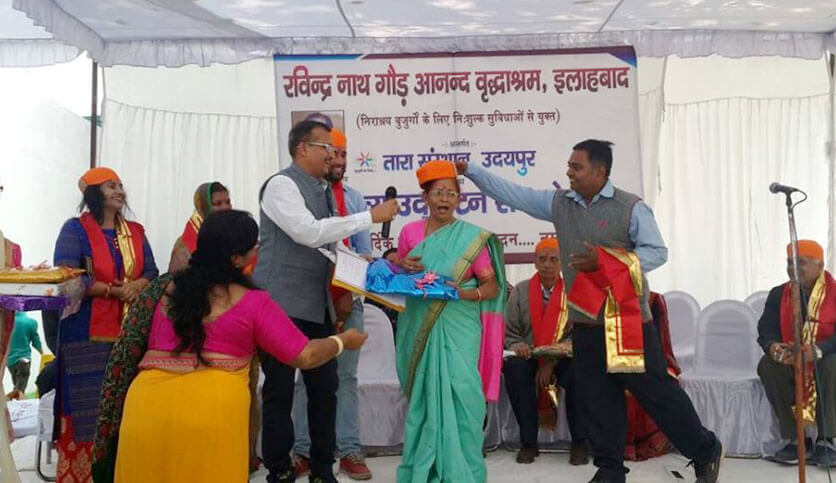 Mrs. Raman Gaur being Falicitated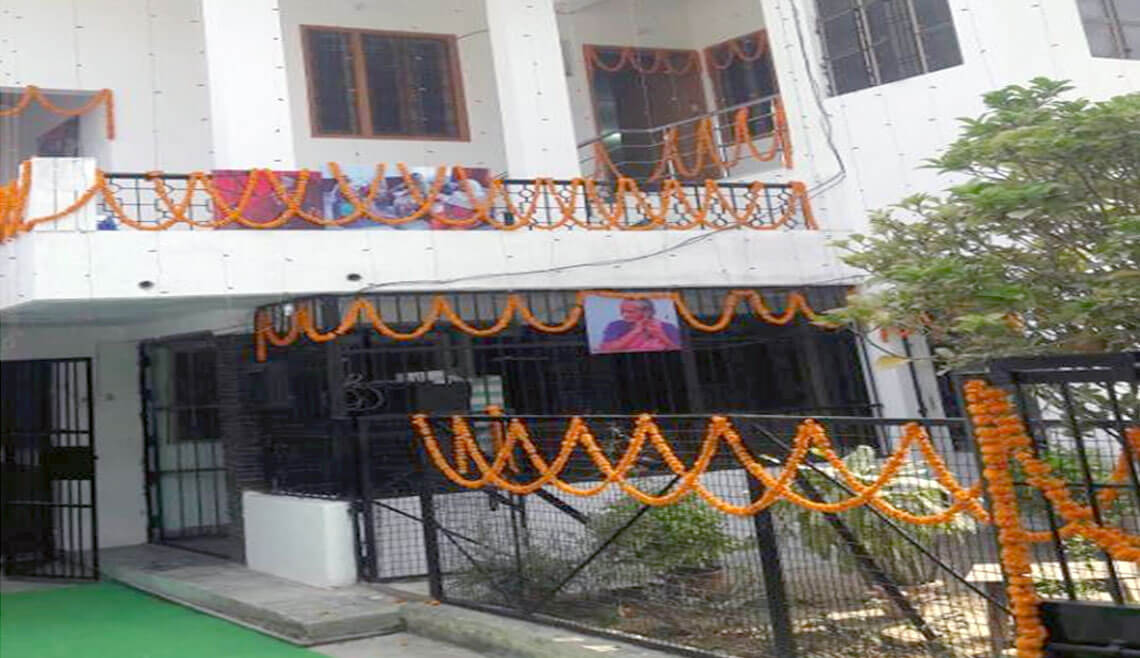 Like all the facilities available at Anand Vruddhashram, Udaipur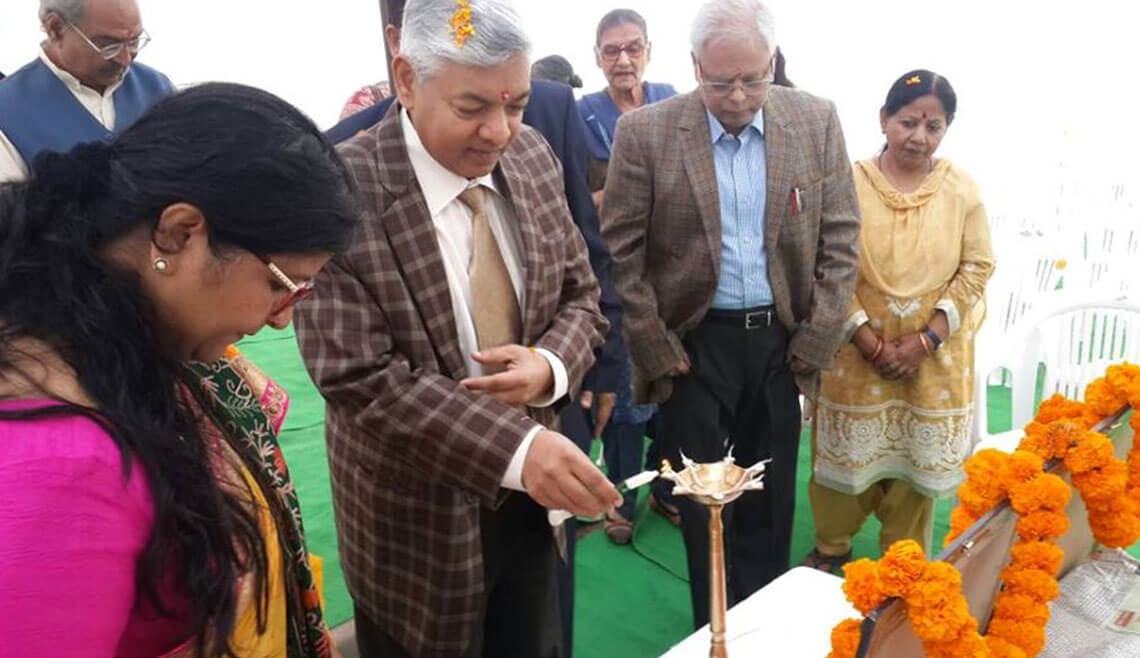 Ravindranath Gaur Anand Vrudhashram opened in November 2016.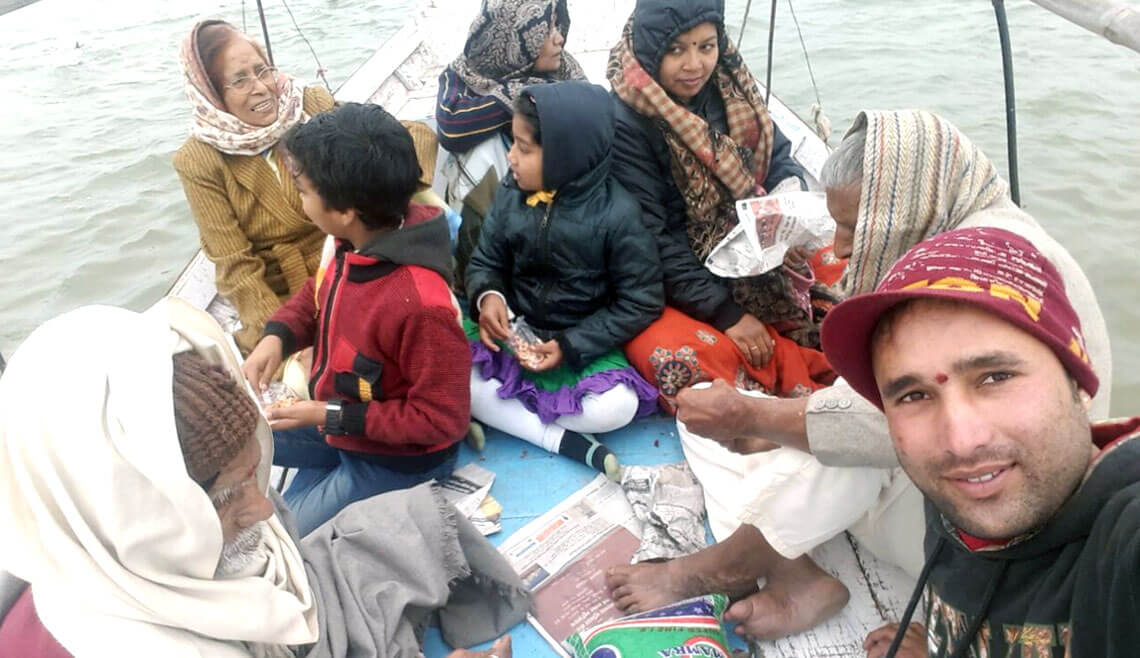 Inmates of Vrudhashram on outdoor trip